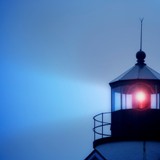 Three previous 'Insight' articles with bonus material, compiled into a free pdf eBook.

Download Bible Study Methods for Youth Leaders and keep these resources at your fingertips.

It's written especially for volunteer youth leaders and small group bible study leaders who, in my view, are the 'unsung heroes' of Christian youth ministry around the world. However, I hope there's something here for everyone who has a passion for discipling young people to know more of Jesus.